Nääs Konsthantverks amfiscen utomhus.
I ett nytt samarbete med kompositören Tormod Tvete Vik planerar vi en serie konserter med kammarmusik under sommaren på vår utomhusscen, Amfiscenen. Därutöver konserter företrädesvis inom genren jazz och blues.
Lördag 12 juni, kl.14.00
"The Sons"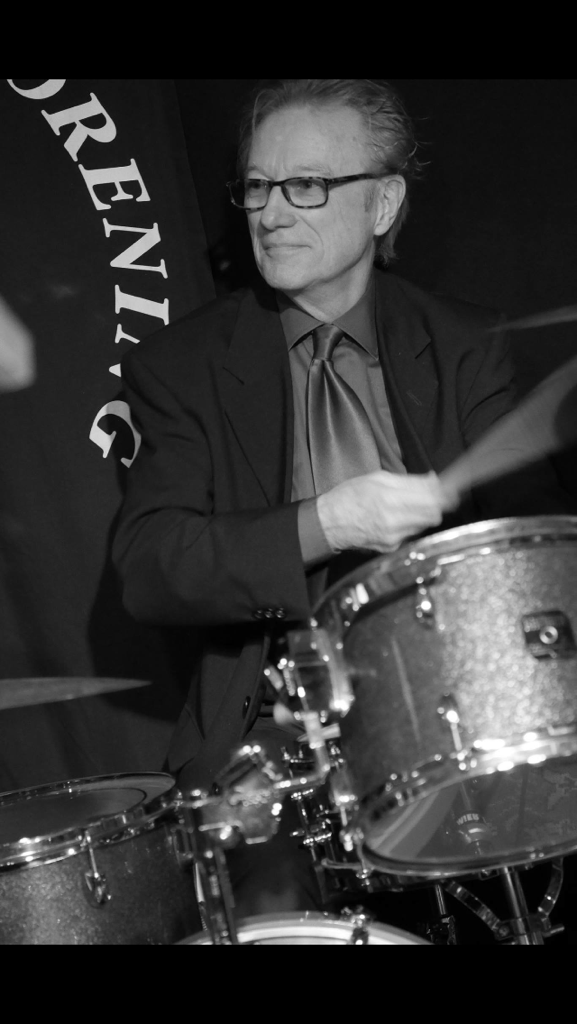 "The Sons"
Några av Göteborgs bästa professionella musiker i en tung blueskonstellation. Mr.Bo Karlsson, sång och gitarrer, Kjell Jansson, bas och Gunnar Petersson, trummor, Alla delar de med sig av en musik där bluesens svärta och galghumor, gospelns hopp och den jazziga lekfullheten samsas.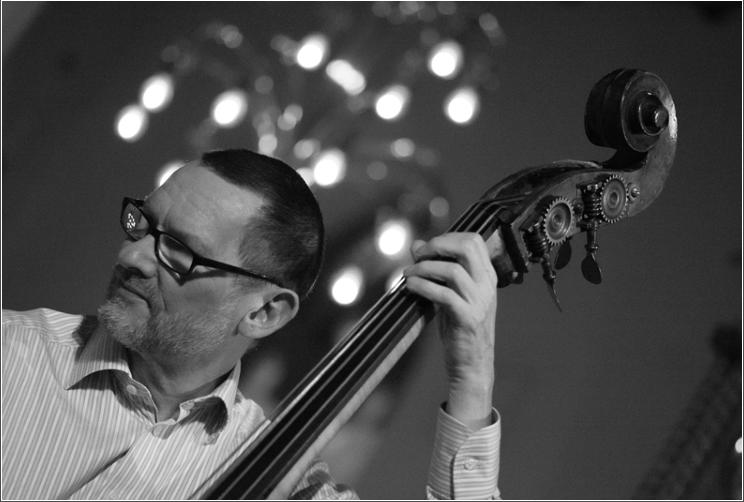 The Sons, har spelat med band som Tottas Blues Group, Mount Everest, Mr Bo & The Voodooers, The Groove och många många fler. Entré 140 kronor. Vi förhåller oss till pandemin och tar bara 50 platser så det blir avstånd. Boka i förväg, info@naaskonsthantverk.se
för att vara säker på att få plats.